Quality siding can improve the appearance and weather resistance of your house or commercial building – when done by experts, like the crew at BC Exteriors LLC. We use high-quality products and industry-approved tools to install siding that will last for years. As a licensed contractor with a reputation for excellence, we are proud of the many buildings we have helped look better and stand up to the elements. We take the time to understand what our customers are looking for, in terms of appearance and cost.
Is your existing siding old, worn and ready for a replacement? Or maybe you are tired of doing upkeep on your home or garage, and you're ready to have siding for the first time. Either way, BC Exteriors is ready to install this affordable, low-maintenance, weather-resistant material over your wood, stucco or brick. Our popular siding materials:
Vinyl is low cost and trouble-free. It stands up to severe weather and resists rot, rust and termites. Vinyl siding is available in many colors and textures and holds its color well.
Fiber cement has a higher price point than vinyl, but is being chosen by more and more homeowners because it can replicate the look of wood, cedar shingles, brick, stone or masonry. It is also very durable and resists fire, hail, wind, rot and termites.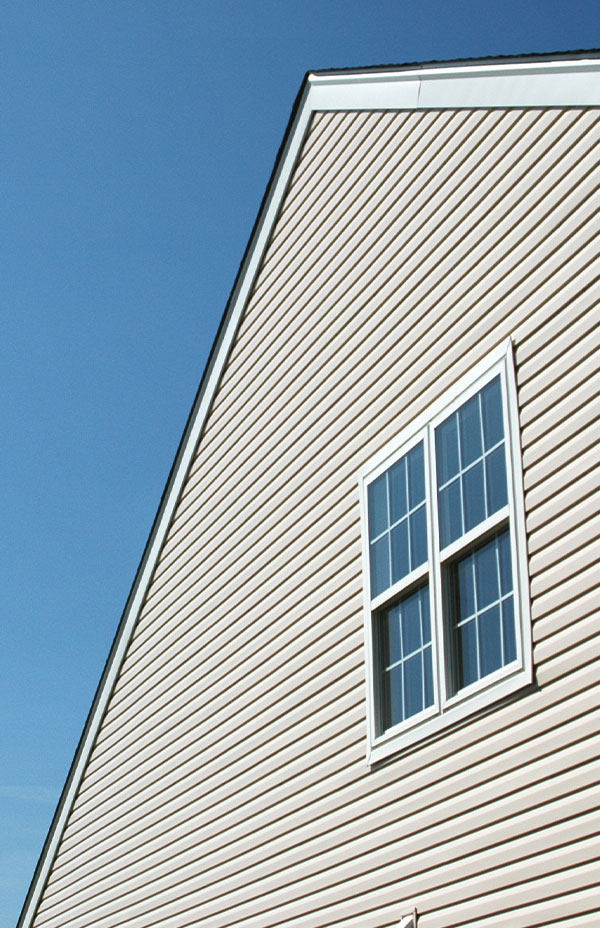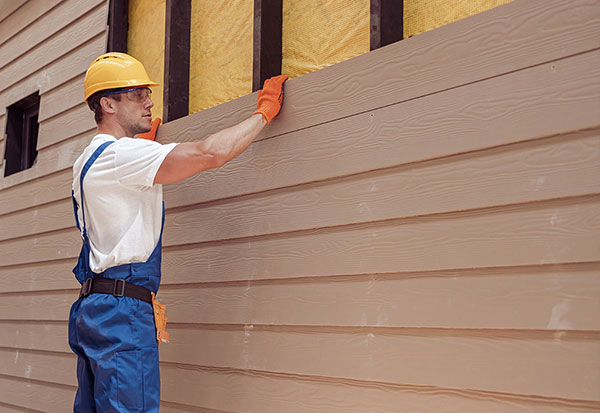 Siding Installation
When it's time to give your property a fresh look, BC Exteriors is your go-to choice for siding installation. We offer a wide range of siding materials, including vinyl, fiber cement, wood, and more. Our skilled technicians will work closely with you to select the perfect siding style and color to complement your property's architecture.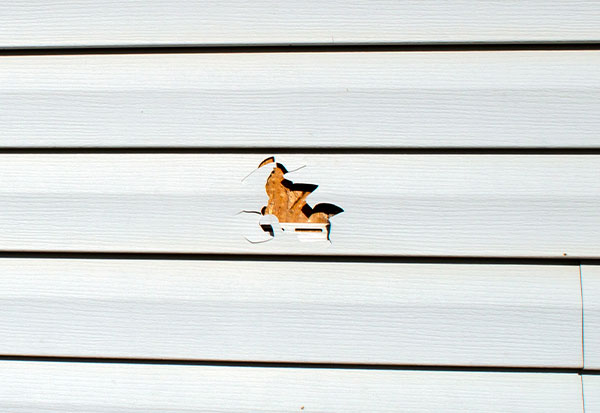 Siding Repair
Is your existing siding showing signs of wear, damage, or deterioration? Our experts are here to address all your siding repair needs promptly. We fix issues such as cracks, warping, rot, and more to restore the beauty and functionality of your siding.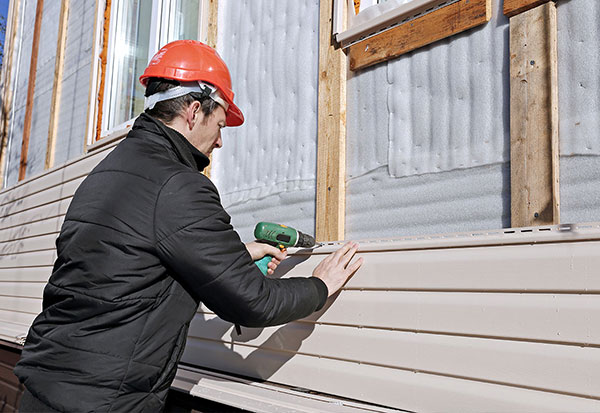 Siding Replacement
When your siding is beyond repair or you want to upgrade to a more durable and energy-efficient option, BC Exteriors provides efficient siding replacement services. We remove the old siding and install new, high-quality materials that meet industry standards.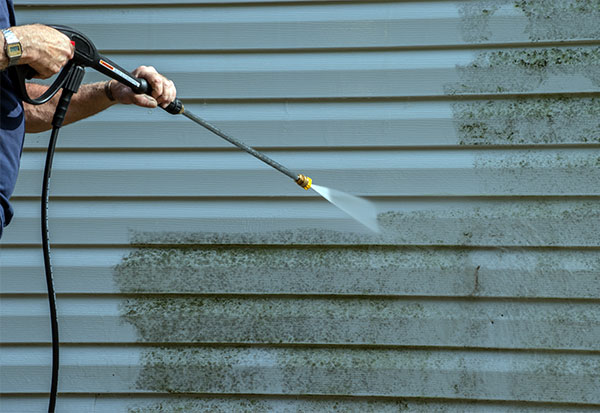 Siding Maintenance
Regular siding maintenance is essential for preserving its appearance and protecting your property. Our maintenance services include cleaning, inspections, and minor repairs to keep your siding in optimal condition.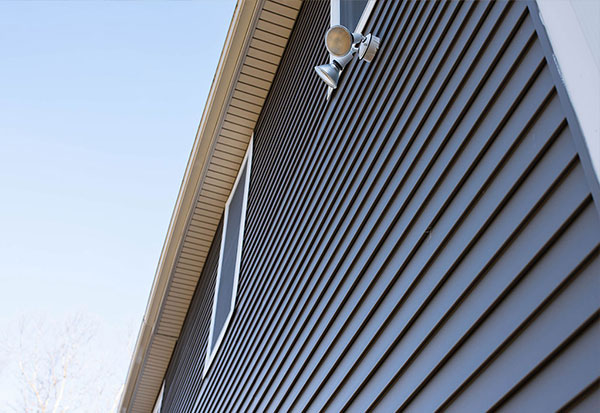 Siding Color and Style Consultation
Choosing the right siding color and style can significantly impact your property's curb appeal. Our experts can provide guidance and consultations to help you select the perfect siding options that suit your taste and the aesthetics of your property.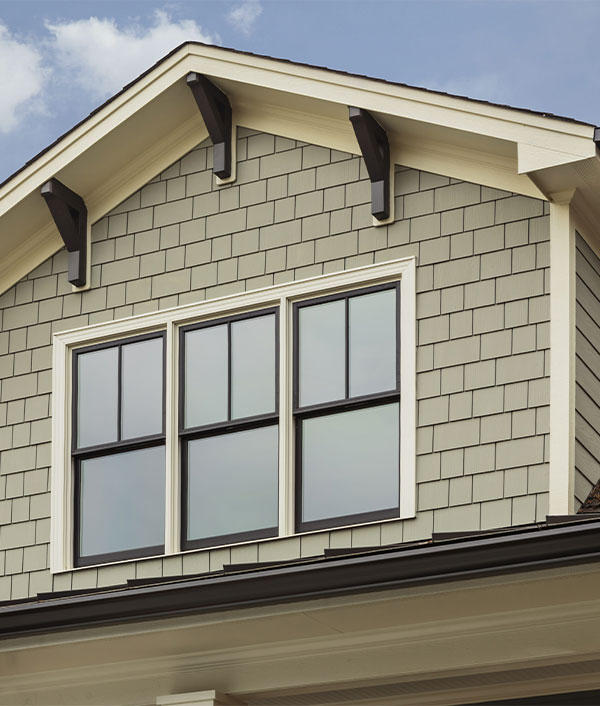 Why Choose BC Exteriors for Siding Services?
Experienced Professionals: Our team consists of seasoned siding experts who understand the intricacies of siding installation, repair, and maintenance.
Quality Materials: We use premium siding materials and products to ensure the longevity and performance of your siding.
Custom Solutions: We understand that every property is unique. Our siding solutions are tailored to fit your specific needs and preferences.
Energy Efficiency: Upgrading your siding can improve your property's insulation, potentially reducing your energy bills.
Curb Appeal: Well-maintained and attractive siding enhances the overall appearance and value of your property.
Transparent Pricing: BC Exteriors provides competitive and transparent pricing, so you know exactly what to expect without any hidden costs.
Contact BC Exteriors for Your Siding Needs
BC Exteriors is your trusted partner for all your siding service requirements. Whether you need installation, repairs, maintenance, or replacement, our team is ready to provide professional and efficient solutions. Contact us today to schedule a consultation and receive a free quote for your siding project.