BC Exteriors is your trusted partner for all your residential roofing needs. Our dedicated team of experts is committed to delivering top-notch roofing services that not only protect your home but also enhance its curb appeal. With years of experience in the industry, we take pride in offering a wide range of roofing solutions tailored to meet your specific needs. Whether you need a roof repair, replacement, or installation, we've got you covered.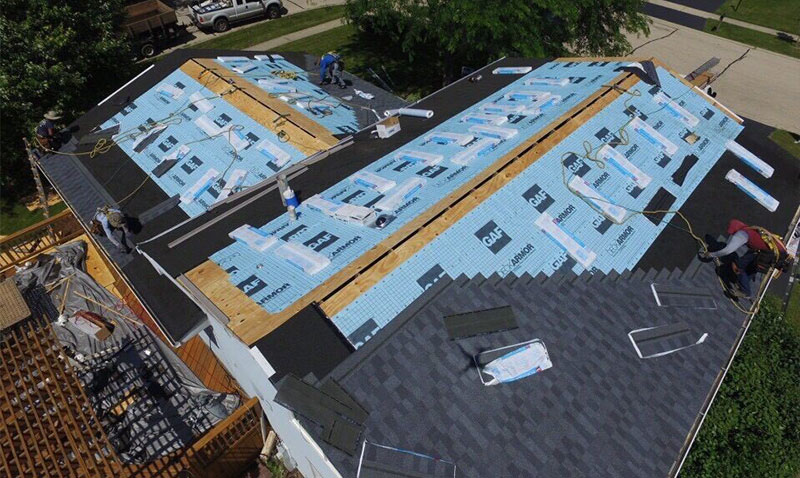 Our Residential Roofing Services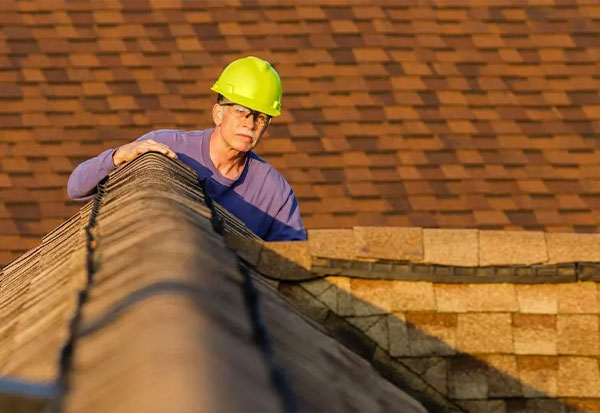 Roof Inspection and Assessment
Before recommending any roofing solutions, our experienced team begins with a thorough roof inspection. We'll assess the current condition of your roof, identify any damage, and provide you with a detailed report. This assessment helps us understand the best course of action for your roofing project.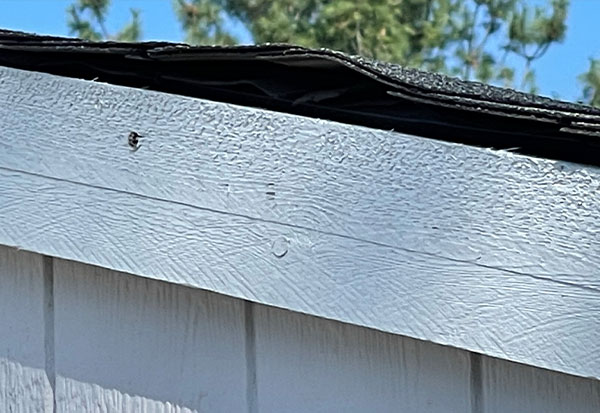 Roof Repair
Is your roof showing signs of wear and tear? Our skilled roofing technicians are here to address all your roofing repair needs. From fixing leaks and damaged shingles to addressing structural issues, we ensure your roof is back in prime condition.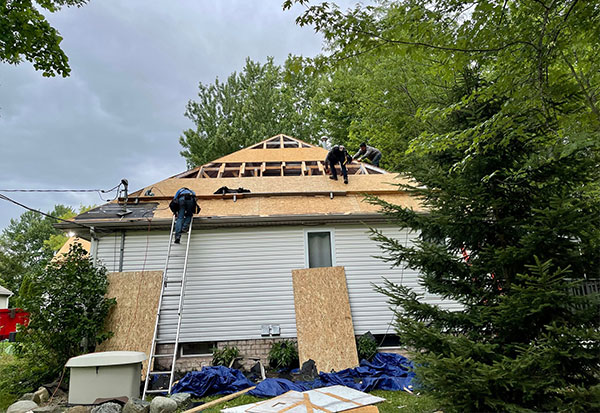 Roof Replacement
When it's time for a complete roof replacement, BC Exteriors is your go-to choice. We offer a variety of roofing materials, including asphalt shingles, metal roofing, and more. Our team will work closely with you to select the right materials and ensure your new roof not only protects your home but also enhances its aesthetic appeal.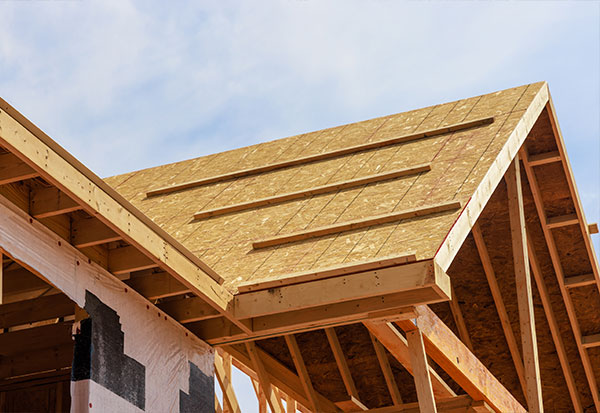 Roof Installation
For new construction projects or roofing installations on existing homes, our experienced team provides expert installation services. We use high-quality materials and precision techniques to ensure your roof is installed correctly and stands the test of time.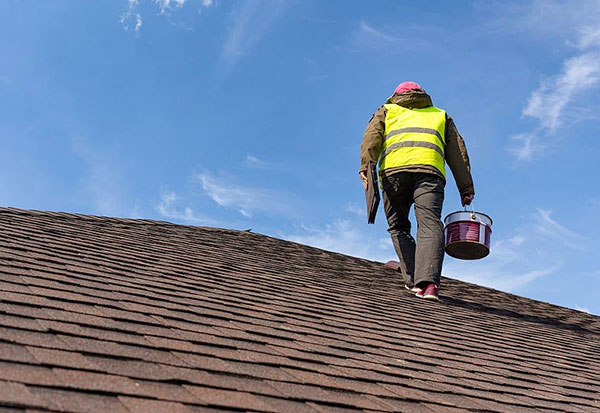 Roof Maintenance
Regular roof maintenance is crucial for prolonging the life of your roofing system. Our maintenance services include gutter cleaning, debris removal, and general upkeep to keep your roof in optimal condition year-round.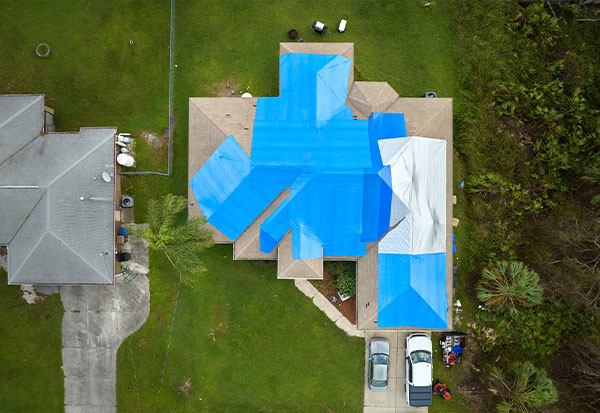 Emergency Roofing Services
Mother Nature can be unpredictable, and storm damage can strike at any time. BC Exteriors offers emergency roofing services to address urgent repair needs, ensuring your home stays protected even during adverse weather conditions.
Why Choose BC Exteriors?
Experienced Team: Our roofing experts bring years of experience to every project, ensuring top-quality workmanship.
Quality Materials: We source and use high-quality roofing materials that are built to last and withstand the elements.
Custom Solutions: We tailor our services to meet your unique needs and budget, ensuring complete customer satisfaction.
Transparent Pricing: Our pricing is competitive and transparent, with no hidden fees or surprises.
Customer Satisfaction: We are committed to providing excellent customer service and exceeding your expectations on every project.
Licensed and Insured: BC Exteriors is fully licensed and insured, giving you peace of mind throughout your roofing project.
Contact BC Exteriors Today
At BC Exteriors, we take pride in being your trusted partner for all your residential roofing needs. Whether you have a small repair or a full roof replacement in mind, our team is ready to provide top-notch service. Contact us today to schedule a consultation and receive a free quote for your residential roofing project.
Discover the BC Exteriors difference and enjoy a secure, beautiful roof for years to come. Your home deserves the best, and we're here to deliver it.