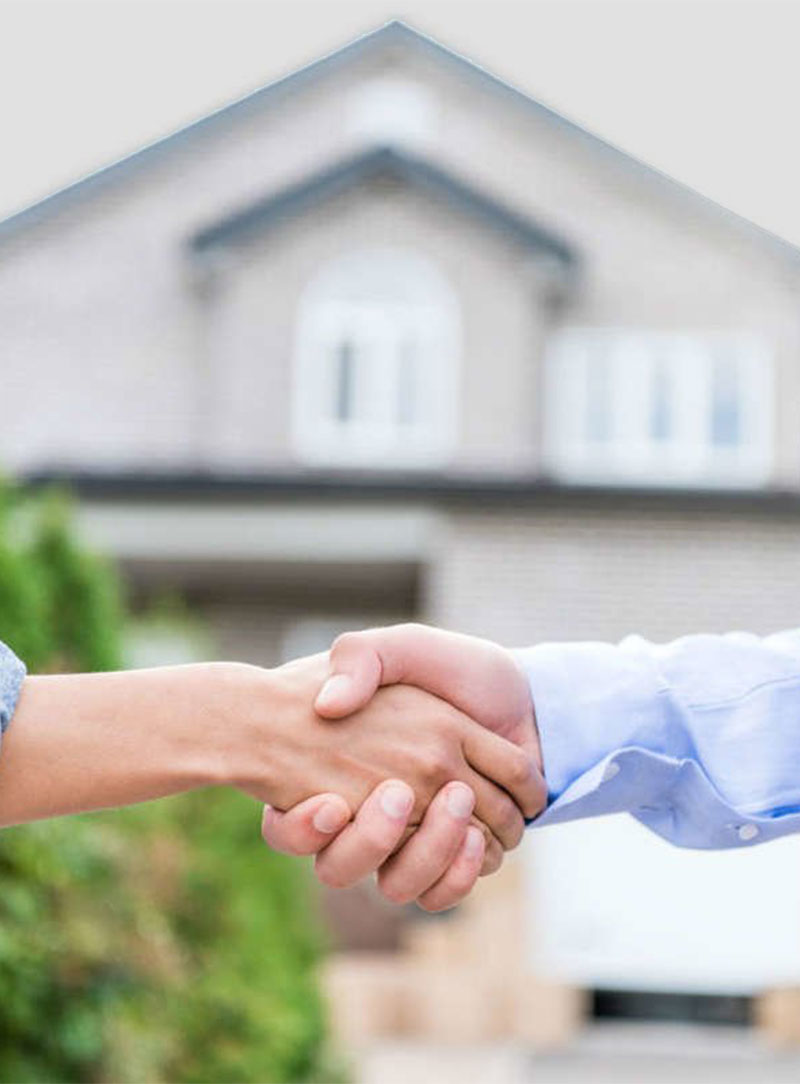 A Licensed Contractor You Can Trust
BC Exteriors LLC is a veteran-owned company that accentuates the positive. We enjoy what we do, which motivates us to do it well. Having people trust us to make improvements to their homes or commercial buildings is a big responsibility – one we welcome. Seeing how happy they are with the projects we do for them as a licensed contractor is extremely gratifying. A roof replacement, new gutters, windows or siding can make a tremendous difference.
We use high-quality, high-performance products that will increase energy efficiency and look amazing. The founders of BC Exteriors have 20+ years of experience in roofing and other types of home improvement. Crew members are just as skilled, and share our commitment to personal service. Our customers are so appreciative of what we do and how we do it that they call on us again when they need other types of service.